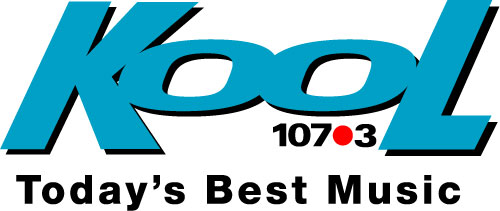 By Brishti Basu for Victoria Buzz     Jan. 25
Patrons of the Paul and Heather show on Victoria's 107.3 Kool FM radio station will have to find a new program to listen to between 5:30 and 9 a.m. every morning.
A staff member at Bell Media confirmed to Victoria Buzz that Paul Allen and Heather Palak have been let go by the company – an announcement that came with no further explanation.
As of Friday evening, there are no updates on what direction the radio station will take next, and whether or not the breakfast show hosts will be replaced.
The employee who spoke to us, and wishes to remain anonymous, ventured a guess that the dismissal has something to do with the station's ratings.
In a similar move last November, Rogers Media owned radio station KiSS 103.1 FM let go of morning show hosts, Vanessa Chiu and Tyler Barr (of Vanessa & Tyler), and afternoon announcer Bailey Parker.
The morning show was replaced by 'Wake the FUN up with Dez & Jay', a program hosted by Dez Fernando and Jay Hatton.
READ MUCH MORE NEWS  HERE  AT VictoriaBuzz.com