Halifax Broadcasting Inc.'s Rock 105 has left its rock moniker behind. At 7 p.m. Tuesday, it became The Jewel 105, which now offers a soft adult contemporary playlist. That leaves just one commercial station of 10, Q104—which bills itself as the Home of Rock n' Roll—to blast AC/DC, Pink Floyd and Guns N' Roses across the city.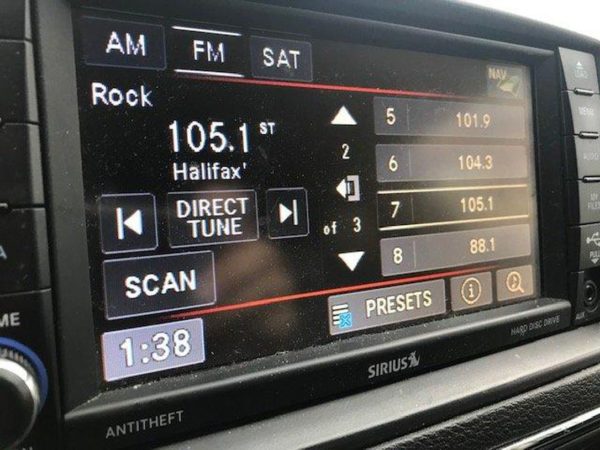 And on Thursday at midnight, Stingray-owned Mix 96.5 will relaunch as The Breeze 96.5, "Halifax's Relaxing Favourites."
.
Reaction was mixed, with many expressing disappointment over the disappearance of Rock 105 in favour of lighter hits. On Twitter, @matthfx called it "a sad day for Halifax radio." Another tweeted that they thought they had mixed up the buttons on their radio.
A quick sampling of the Jewel 105 playlist on Wednesday included songs from Jimmy Buffett, Michael Jackson, Rod Stewart, Air Supply, Santana and The Supremes.
READ THE REST OF THE STORY  HERE.