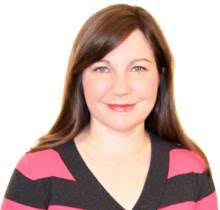 As reported by Gord Lansdell at Northwest Broadcasters, Liza Yuzda (pictured) leaves CKNW AM 980 Vancouver to launch a B.C. Legislative bureau in Victoria for News 1130.
Yuzda has been with 'NW since April 2010.
Meanwhile, morning co-anchor Amelia John has left News 1130 for Australia.  Amanda Wawryk (pictured, below) moves into the vacated position, alongside John Ackerman.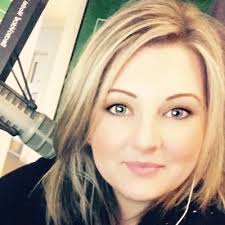 Ria Renouf (pictured, below) is joining News 1130 as its new p.m. drive anchor alongside veteran Jim Bennie, replacing Amanda Wawryk.
Renouf was an anchor/reporter at CKNW AM 980 from 2013-18 and most recently Communications Officer for the BC SPCA.