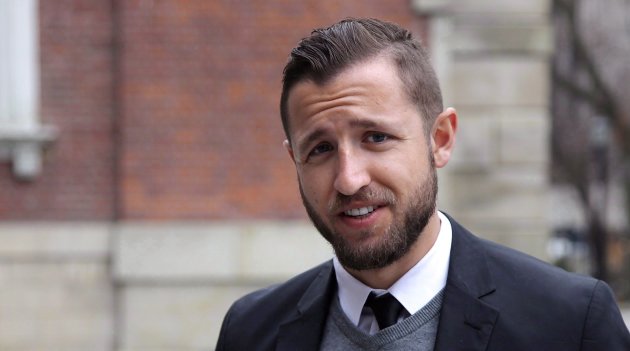 VICE Media Canada is urging an Ontario court to revoke or amend a previous court order that would compel the media company and journalist Ben Makuch to give the Royal Canadian Mounted Police any notes and communications between Makuch and an alleged Islamic State fighter.
VICE and Makuch submitted new documents on Tuesday that provide evidence that Farah Shirdon was killed during an airstrike in Iraq in July of 2015, including statements regarding his death from the U.S. military.
"Due to this material change in circumstances since the Production Order was issued, the Production Order is now moot and unenforceable," states the application filed by Makuch and VICE Media.
.
This matters because, as the applicants state in their motion, "the RCMP and the Crown cannot prosecute a dead person."
"The RCMP and the Crown cannot prosecute a dead person."
READ MORE  HERE  AT The VICE News WEBSITE