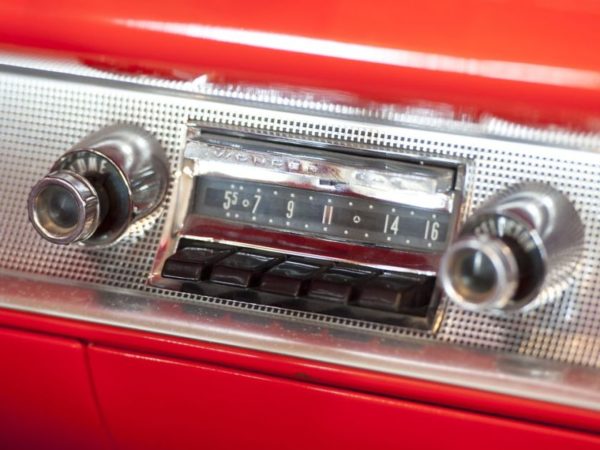 By MARTIN FORBES, for the Edmonton Sun           Jan 4 2019
Over the Christmas break I tracked down a few media pals for a brief catch up on their stations activities.
The big one? Capital FM is no longer oldies and has switched to the Adult Contemporary format called The Breeze 96.3.
Station boss Susan Reade explains "On December 26 we launched 96.3 The Breeze, a soft AC format which has not been available on Edmonton radio in years. In our crazy 24/7 world, many people crave a place to go to relax and rejuvenate. The Breeze is our answer to this, and we believe that it's going to attract an audience that will find it irresistible because of its laid back vibe and the fact that we are playing music that Edmonton radio seems to have forgotten from artists like Whitney Houston, Madonna, Michael Jackson and Chicago. Sean Burke is hosting The Morning Breeze and overall listener feedback has been incredibly positive."
Sean Burke remains as the Morning Host of the station (as well as an honourable member of the Alberta Motorcycle Safety Society — see below).
It's a bit of a return to the past at the station when, under different ownership, it was known as K-Lite 96.3.
.
In the same building a giant salute to Larry Donohue, who retired on December 21. Larry was in radio for an amazing 50 years, 35 of them with CFCW. On Larry's last day country's shining star Brett Kissel came into the station and serenaded Larry with the song "The Cowboy Rides Away" and then shared with the staff how much Larry's support propelled his career by playing his music on CFCW.
Susan adds "Larry will certainly be missed on the air and behind the scenes. CFCW drive host AJ Keller has taken over the Music Director responsibilities knowing he's got big shoes to fill, but we're sure he's up to the challenge."
READ THE REST OF THE COLUMN  HERE  AT THE EDMONTON SUN WEBSITE