Okanagan Oldies goes Soft Rock!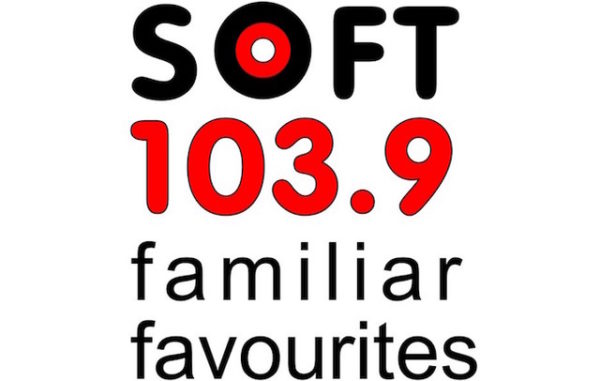 New Year brings a fresh feel to Okanagan Oldies – we're now "SOFT 103.9, familiar favourites."
Ryan Watters, Oldies Program Director says: "Recent radio ratings show we hit our goal of being No. 1 in the important 45-plus audience. Thanks to our listeners – you really matter to us and we won't let you down."
"More than ever, we see the need for a relaxing radio station in Kelowna – at work, at home, or in the car. So we've expanded our horizons and added to oldies like Elton John, ABBA, and Lionel Richie with newer, softer sounds like Adele, Ed Sheeran, and James Blunt, all on SOFT 103.9, familiar favourites."
And, of course, you can still count on the best local news, direct from Castanet, on the hour, every hour; and also find us online at soft1039.net.
We won't forget our roots, with a new weekend show coming soon – Sunday Sixties, bringing back more of those favourite memories.
Published on January 2, 2019 at 11:55 am by Voice Over
---