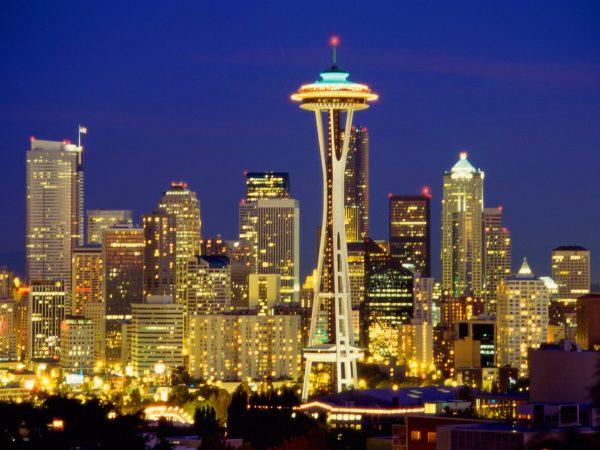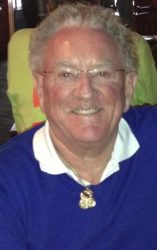 by Sparky Taft
December 26, 2018
SEATTLE BROADCAST MEDIA – the good, the bad and the ugly! In recent years, Seattle radio and TV has changed dramatically and not necessarily for the better. Changes started to appear during the 2008/09 recession with numerous layoffs, especially with the radio groups. More recently, there has been a tidal wave of mergers and broadcast station sales that have highly impacted the broadcast stations. Again, not necessarily for the better.
Radio station groups keep getting bigger and bigger, with the large radio groups gobbling up competing companies. In Seattle, the most recent was the acquisition of CBS Radio by Entercom. Over the past few weeks, radio formats are changing, people losing their jobs (or quitting!), radio stations relocating. Even the stalwart KMPS-FM Country has changed to a soft adult contemporary format by the new owner Entercom.
The radio industry used to be a FUN business. Not so much anymore. The broadcast companies are squeezing for greater profits. Translated, this means there is a lot of pressure on sales reps and Sales Managers to INCREASE sales revenues, while all the while, the companies are REDUCING operating costs. This includes not renewing major on air personality contracts and going to "voice tracking" where the company feeds a satellite "personality" show that is broadcast in numerous markets, thus cutting operational costs.
In all, in MY opinion, radio is in a very sad state in Seattle.
TV is not without changes, either. KING-TV was sold by Belo to Gannett (owner of USA Today and many daily newspapers). Gannett created a separate TV division, TEGNA. In Seattle, they substantially cut staff; eliminated the all news NORTHWEST CABLE NEWS, which was broadcast in Seattle, Spokane, Boise and Portland; greatly reduced KING/KONG-TV's staff with "early retirements" and the stations have had a huge turnover of staff. They even sold and moved out of their long time building to an office building complex near SAFECO Field.
More recently, the Tribune Company sold KCPQ/KJZO-TV to Sinclair (KOMO-TV, KOMO-A/F, KPLZ-FM, KVI-AM and KUNS-TV (Hispanic). This sale will likely close in the 1st quarter. I predict that Sinclair will move KCPQ into the Sinclair building and divest of KJZO-TV. The most likely buyer is Cox (KIRO-TV) or CBS TV (KSTW-TV). I believe there will be numerous changes coming to KCPQ-TV soon.
The bottom line is SEATTLE BROADCAST MEDIA is NOT the same. There are always changes and evolution in media. But the changes in Seattle TV and radio are very sad.
…
Sparky Taft is one of the best known and highly respected advertising, marketing and promotion people on the west coast.  Before entering the advertising agency business specializing in broadcast and internet advertising, Sparky was General Manager of 8 radio stations and owned his own station.  Sparky's broadcasting credentials include serving as one of two Washington broadcasters on the National Association of Broadcasters Congressional Liaison Committee; one of three Washington broadcasters on the Washington State Association of Broadcasters Political Committee; and, one of three Washington broadcasters to determine the Spokane World's Fair advertising and public service policies.
As an advertising agency, Sparky is widely recognized as one of the most successful advertising people anywhere on the west coast.  The track record of client success stories is very well documented and impressive.  He has handled clients all over the State of Washington, Oregon, Idaho, Montana, Alaska, California and Arizona.
Email Sparky:  [email protected]
Visit Sparky's website:
Dynamic Results Advertising 
http://www.dynamicresultsadvertising.com