Netflix's standard plan will now cost $3 more, or $13.99 a month, while the premium package jumps to $16.99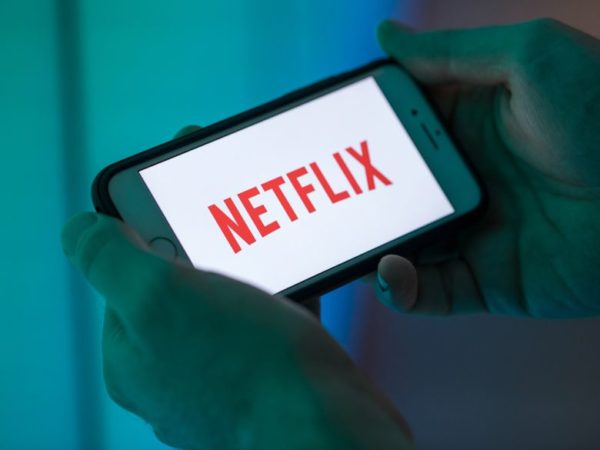 TORONTO — Another price hike is on the way for Netflix Canada subscribers as competition heats up among the biggest streaming video services.
The company behind "Narcos" and "Orange Is the New Black" is introducing its biggest price increase yet for both new subscribers and current members.
Netflix's standard plan will now cost $3 more — or $13.99 a month — to watch content on two screens at a time.
The basic plan — which does not offer high-definition video and only allows one stream — rises a dollar to $9.99 a month.
Premium plan subscribers pay $3 more — or $16.99 a month — for up to four simultaneous streams and ultra high definition 4K video.
Netflix says the higher prices are effective immediately for new subscribers, while existing users will be notified by email before their bills rise in the coming weeks.
.
The company most recently increased prices for most plans by a dollar about a year and a half ago.
Netflix says the move will help fund upcoming TV series and films as well as overall improvements to the Netflix platform.
But the company also faces intense competition next year as the number of streaming platforms in the Canadian marketplace with attractive offerings grows.
READ MORE  HERE  AT THE FINANCIAL POST WEBSITE