courtesy AllAccess. com         October 31, 2018 at 5:03 AM (PT)
4p Flip Or Rebranding?
Is TODAY (10/31) the day we find out what's up with iHEARTMEDIA Top 40 KBKS (106.1 KISS FM)/SEATTLE? The station is running spooky recorded liners saying :KISS IS DEAD" asking listeners to "listen at 4p."
ALL ACCESS was the first to tell you (NET NEWS 10/24) that changes were afoot! We'd heard that morning co-host BENDER was let go after 17 years and the station is running jockless and without the usual IDs, airing sweepers with alternating comments like "All good things must come to an end.  SEATTLE…. thank you" and "Anyone else notice it's a bit quiet around here today?  Where'd everybody go?"
An iHEARTMEDIA spokesperson told ALL ACCESS, "BENDER is no longer part of the 106.1 KISS FM mornings. We appreciate all of his contributions during his tenure with the station and we wish him well. New morning show details will be announced at a later date."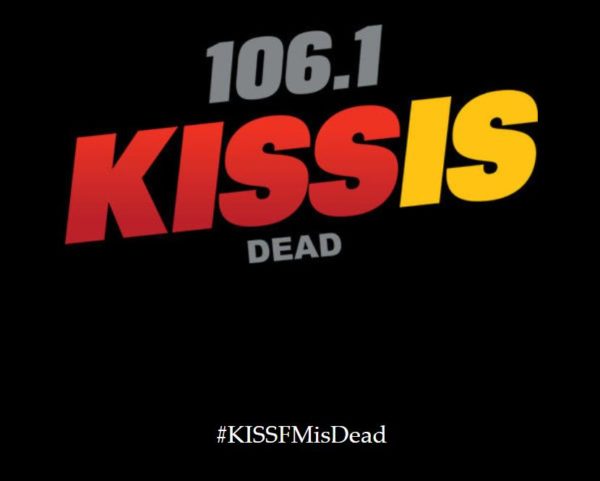 For now — the "KISS FM Is Dead" promos continue to air — stay tuned here!
MUCH MORE RADIO & MUSIC NEWS  HERE