Late Canadian singer-songwriter will be honoured Saturday at a Toronto Maple Leafs game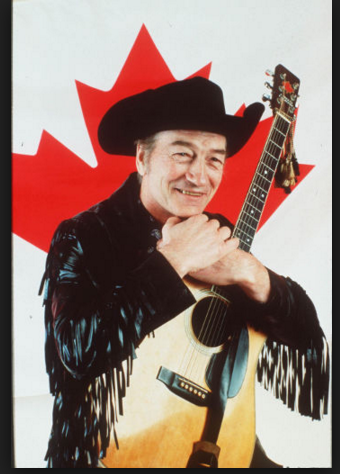 Stompin' Tom's iconic sports anthem The Hockey Song is being immortalized in the Canadian Songwriters Hall of Fame.
The catchy ditty celebrating "the good ol' hockey game" will be honoured on Saturday as the Toronto Maple Leafs play the Winnipeg Jets at Scotiabank Arena in Toronto.
The beloved song is celebrating its 45th anniversary as an anthem played throughout North American hockey arenas.
During the ceremony, the late singer's son, Tom Connors Jr., will be presented with a hall of fame plaque, while country singer Tim Hicks will perform the song.
The induction marks the latest achievement for a novelty track which spent decades as a cult favourite before it graduated into the Canadian pop culture canon.
READ THE REST OF THE STORY  HERE.