Dave Biro passed the tip via his Facebook page ….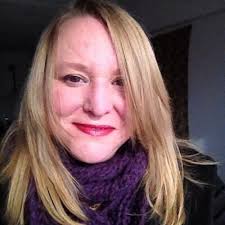 Congratulations to Emily Brass, who leaves CBC radio Victoria today for a great opportunity
At CBC Winnipeg.
I have enjoyed listening to her morning news these past few years.
I'll be sitting in on that morning news desk for the next couple of weeks.
Just visiting.
I imagine the job will be posted soon.
Dave Biro