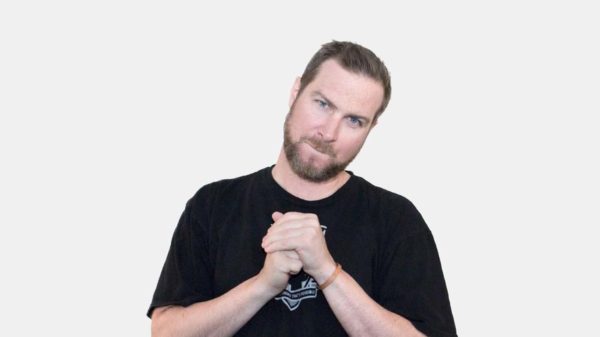 September 30, 2018
.
Radio station 92.1 CITI-FM announced it has hired a replacement for morning show DJ Dave Wheeler, who filed a $1.4 million lawsuit against Rogers Media after he was fired.
TJ Connors, a native Winnipegger whose dad is former radio broadcaster Scruff Connors, will join the station on Dec. 3 as part of the new Rena, TJ and Turnbull show from 6 a.m. to 10 a.m.
The station calls the show, which will feature personality Kelly Butler, "a dream team of diverse personalities and edgy humour."
"Rena, TJ, Dave and Kelly each bring their own authentic personalities and humour to the table and that's what makes great radio," Kevin Britton, the station's program director, said in a statement Friday.
"We know with this team, we have a winning combination that will keep Winnipeggers coming back every weekday morning to get their day started off right."
Last week, Wheeler launched his suit for wrongful dismissal.
Wheeler was fired in July after likening transgender people to actors pretending to be "different things."
Read More HERE