The bill has passed in the House of Representatives.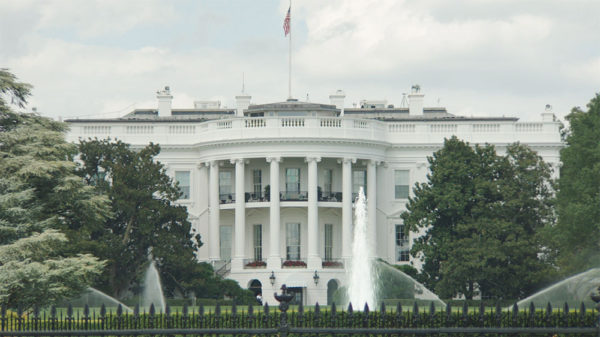 The Music Modernization Act has passed in the House of Representatives unanimously following a vote for passage in the Senate last week. This clears the way for the bill to be sent to President Trump's desk for signature and with it will come the most sweeping changes to archaic copyright laws.
.
Sen. Orrin Hatch (R-UT) called the MMA "crucially important" earlier this year, stating, "our music licensing laws are convoluted, out-of-date, and don't reward songwriters fairly for their work. They've also failed to keep up with recent, rapid changes in how Americans purchase and listen to music." The bill was overwhelmingly supported by the industry.
.
The bill, now called the Orrin G. Hatch-Bob Goodlatte Music Modernization Act" (H.R. 1551), combines three separate pieces of legislation:
.
READ MORE  HERE  AT Variety.com