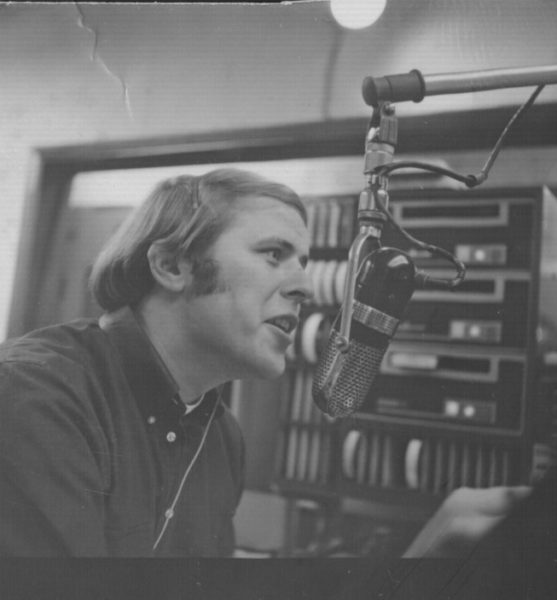 By Erik Lacitis 

September 26, 2018
He harked back to a radio era before competition from internet streaming, SiriusXM and people glued to their smartphones.
Memories shared on Facebook of Norm Gregory, who died Saturday at age 74, were from a generation that remembered a disc jockey who, from the late 1960s to 2000, was part of their lives at Seattle radio stations KJR-AM, KZOK, KOMO and KJR-FM.
"When I was 7 or 8 (back in the '60s) I got my first clock radio. My brother tuned it to 95 KJR. I thought Norm Gregory, along with Emperor Smith and Gary Shannon, were teeny tiny 2-inch men that lived inside that clock radio," wrote Kacie Summers, who went on to work with Mr. Gregory as an on-air personality at KJR-FM
Mr. Gregory began his radio career in Seattle in 1969 at KJR-AM, then a Top 40 station that at times in the 1960s could claim a remarkable portion of the total radio listening audience — one-third or more.
"Local radio used to be all about personality
Read More HERE