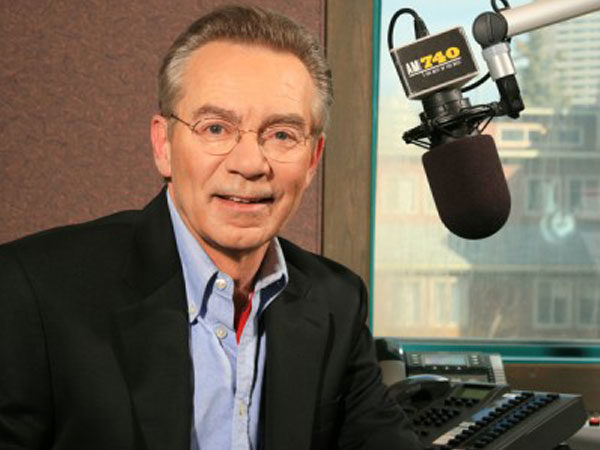 .
Legendary North American radio announcer Bill Gable died suddenly in a Windsor hospital Tuesday evening with complications from chronic pulmonary obstructive disorder (COPD).
He was just 69.
Bill Gable was best known as Brother Bill, during his early years in broadcasting at CKLW, or the Big 8, in Windsor.
Bill Gable retired from radio in 2014, after spending his final six years of his forty-six year career here at Zoomer Radio as front man for The Happy Gang.
On behalf of all of us here at Zoomer Radio and our sister station, The New Classical FM, we extend our condolences to Bill's family, especially his loving daughter Lisa, grandson Noah and former wife Patty. He was predeceased by his 5 year old granddaughter Ava-Bell.
In the end, Bill told his loved ones to pass on the message that he wished he had never smoked, and encouraged other smokers to quit.
Please feel free to extend your condolences to Bill's family on the Zoomer Radio Facebook page.