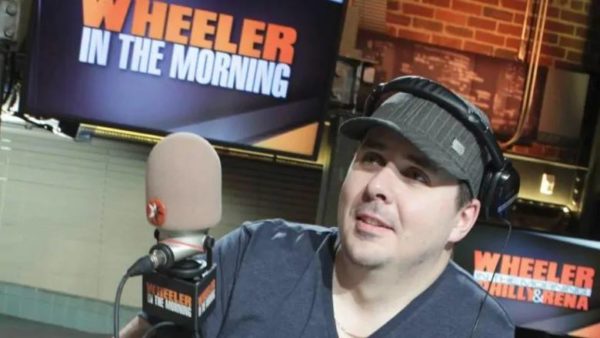 by Bryce Hoye 
 CBC News ·
A former Winnipeg radio host fired by Rogers Media after controversial on-air comments he made about transgender people is suing his old employer for more than $1.4 million.
In a lawsuit filed with the Manitoba Court of Queen's Bench on Thursday, former 92.1 CITI FM host Dave Wheeler claims the station and parent company Rogers Media violated his employment contract and publicly defamed him when he was fired.
"Rogers has recklessly, unfairly and intentionally harmed Wheeler's reputation and has acted in a high-handed, wanton and unfair manner," says the lawsuit, which goes on to suggest Rogers encouraged Wheeler to be "edgy" and "controversial."
He is asking for just under $1.4 million in lost wages and $80,000 in bonuses, plus pension and other benefits he would have received if his 2017-22 contract hadn't been cancelled, court documents say.
In July, he was fired from his position as host of Wheeler in the Morning for his part in an on-air conversation about actor Scarlett Johansson pulling out of the upcoming film Rub and Tug.
Read More HERE