September 18, 2018
.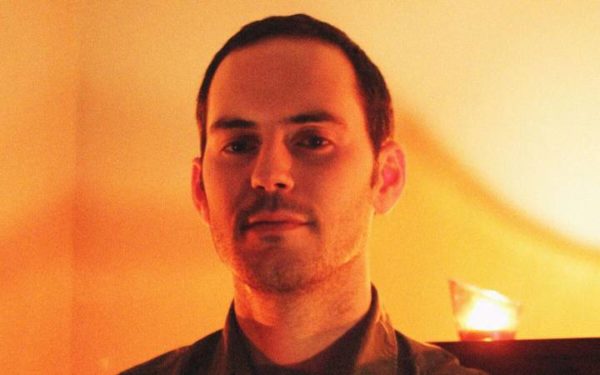 Popular Canadian mystery/true crime podcast Nighttime has joined Corus Entertainment's integrated podcast network CuriousCast in a novel multi-platform partnership, Corus announced Monday.
The deal will see the podcast — which has gained more than five million downloads since its launch in 2016 — expand its reach even further by launching onto select Corus-owned Global News Radio news talk stations across the country in October.
.
The Nighttime podcast is an award-winning audio documentary series covering unique stories from across Canada; hosted, written and produced by its creator Jordan Bonaparte.
.
Topics range from true crime and mysteries to the paranormal or the just plain weird. The series has garnered significant praise and buzz — most notably for its episodes investigating the mysterious 2012 disappearance of a Canadian woman, Emma Fillipoff, in B.C.
Innately curious with a passion for independent journalism, Sydney, N.S. native Bonaparte lives in Halifax, with his family — including a young son. Nighttime is aptly named, as having to balance time between a career in the insurance industry and his young family, Bonaparte records the podcast in his basement studio after putting his son to sleep — at night time.
"I started Nightime near the end of 2015, just after Halloween. I originally started it to serve as a venue to investigate a UFO sighting that my grandmother and grandfather claimed to have experience back in '84 in Cape Breton. I did a two-part podcast about what my grandparents had claimed they witnessed and the response was so great that I decided to make a third episode and fourth episode and am now 65 episodes in. I've been investigating strange and dark events from Canada's history," Bonaparte told Global News.
READ MORE  HERE.