by Bonnie Johnson, Press Release for EverettPost.com        Friday, September 07, 2018
.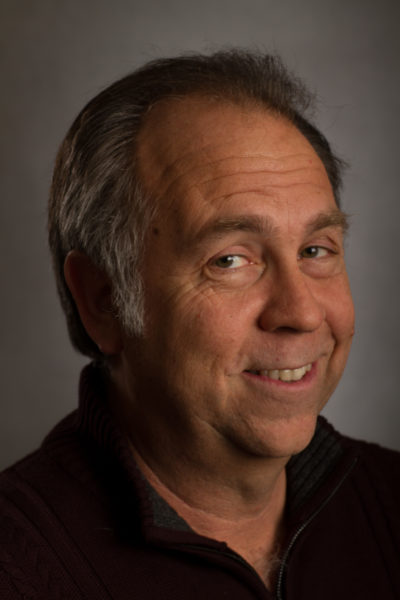 He's back.
After a 15-year vacation from radio, Seattle broadcast veteran Tim Hunter is dusting off his headphones to wake up KRKO listeners every weekday morning, from 6-9am, beginning this Monday, September 10th.
Tim was a Northwest radio fixture for decades, producing for Larry Nelson and the KOMO Radio Morning show, along with his 19-year run at 92.5-KLSY, where he was the funny middle-man of the Murdock, Hunter & Alice morning show.
"The second KRKO began playing Everett's Greatest Hits earlier this summer, I saw myself seriously considering some kind of return to radio," Tim explained. "I have an incredibly jam-packed schedule and when the folks at KRKO offered to work around my crazy life, I couldn't resist. Anyone in radio will tell you, once you've tasted it, you're hooked for life. I look forward to adding some fun between all the great music we'll be playing, which, by the way, is the same songs I used to play!"
KRKO and Everett's Greatest Hits can be heard on 1380-AM, 95.3-FM and streaming online at krko.com
KRKO is proud to be Everett's uber-local radio station featuring favorite songs from the greatest artists of all time like The Eagles, The Beatles, Elton John, and Fleetwood Mac along with continued coverage of the Everett Silvertips and Everett AquaSox, as well as local prep sports, traffic, weather with an emphasis on super-serving the local community.
"Most Radio stations around the country are owned by huge corporations whose decisions are made nationally, not locally. Being locally owned allows us to make decisions that better serve the listeners and businesses in our community," states Chuck Maylin, General Manager.
KRKO and sister station KKXA 1520AM, are among the last locally owned and operated Radio stations in Western Washington, each broadcasting with 50,000 watts of power on AM and in Everett on local FM signals 95.3 & 101.1.