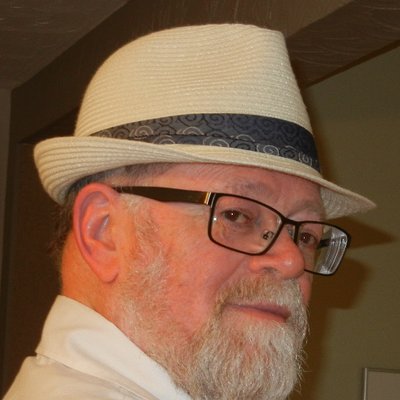 As first noted on the Northwest Broadcasters 'Recent News' page, former Vancouver news anchor/ND Tom Mark has announced via Twitter that he is retiring after nearly 48 years in broadcasting.
He held positions at a number of Vancouver radio stations, notably News Director at News 1130 CKWX from 1996-2001 and morning news anchor at CKNW  from 2001-14.
He then moved to the Okanagan and is currently morning anchor at Beach Radio CJIB-FM 107.5 Vernon, where his last shift will be October 26.
Mark is the recipient of four RTNDA Best Newscast Awards. PSR congratulates Tom on his career, during which he upheld the highest journalistic and broadcasting standards at a time when they were under increasing pressure.