A hard rocker with 'heart of gold'
'He was completely selfless, as a person and as a performer,' says partner Susanne Tabata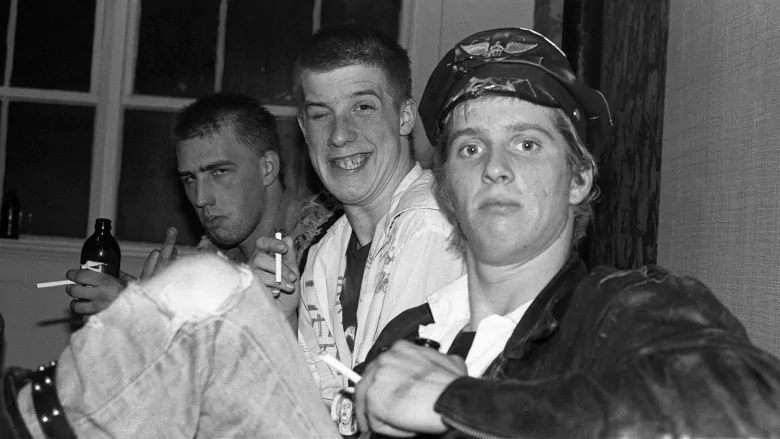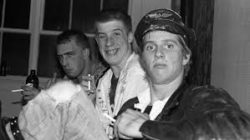 Vancouver punk pioneer Randy Rampage rocked so hard, members of the city's music scene say he helped define the hardcore genre.
As the original bassist of influential Canadian punk outfit D.O.A., the peroxide-blond headbanger lived up to his musical moniker on stage, thrumming his instrument as if the high-octane songs were coursing through his veins.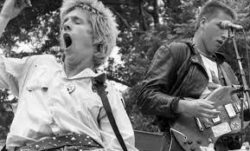 .
It sometimes seemed like he spent most of a performance in mid-air, whipping the crowd into a frenzy with his acrobatic stunts as he leapt off of a stack of speakers, launched into the splits or bounced with abandon to beat.
But those closest to Randall Desmond Archibald, as the musician was legally known, say he will be remembered as a hell-raiser with a "heart of gold."
"Randy was a founding member of the original punk scene in Vancouver. He lived for the moment, and he gave everything for the moment," said Susanne Tabata, his partner of more than a decade.
"He gave of himself, and he was completely selfless, as a person and as a performer."
Christ Church Cathedral funeral
A funeral for Archibald will be held at the Christ Church Cathedral on Sept. 29. Tabata said the 58-year-old died in their Vancouver home on Aug. 14 of an apparent heart attack.
She said musical luminaries are expected to attend the memorial service to celebrate his life with eulogies and songs.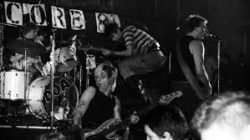 .
And with a life like Archibald's, there's a lot to celebrate, said on-again-off-again D.O.A. band-mate Joe Keithley.
"Randy would be known as a pioneer of the scene and well known around the world too," Keithley said. "(He was) the wild man of punk rock. A crazy guy that lived life hard and took a lot out of it."
READ MORE  HERE  AT THE CBC NEWS WEBSITE