Tim James
Tim James will join Alison Bailey as co-anchor of the midday run on News 1130 (CKWX-AM) Vancouver, starting next month. James has been with the all-news outlet since 2014 and was previously with Rogers' sister station 660 News (CFFR-AM) Calgary.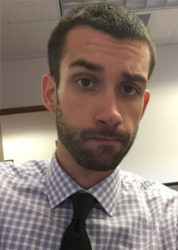 Also at News 1130, Peter Wagner moves into the managing editor, Weekends role starting in September. Wagner, who has been an evening/weekend anchor with the station for the last year and a half, will replace John Ackermann who as previously reported, is taking over morning news co-anchor duties. Wagner was previously based in Bellingham, Washington providing news updates for KGMI News/Talk 790, 930 AM (KBAI-AM),  and KAFE-FM 104.1.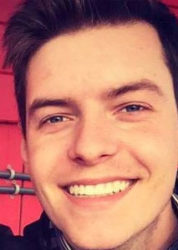 Toby Kerr joins News 1130 (CKWX-AM) Vancouver as an anchor/producer. Kerr arrives from Rogers' sister station 680 News (CFTR-AM)Toronto, where he's been anchoring news, traffic and sports. Kerr will be anchoring weekend evenings and producing weekdays.