He is one of the objects of a Harassment Investigation at CBS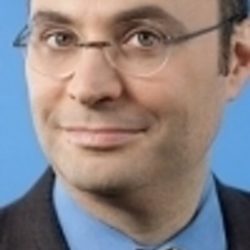 By BRIAN STEINBERG, Senior TV Editor, Variety.com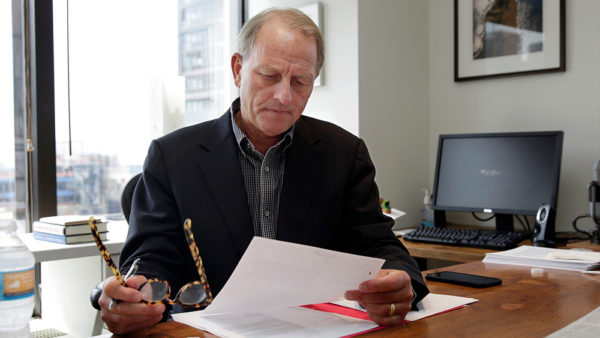 Jeff Fager, the executive producer of "60 Minutes," has returned to work at the venerable CBS newsmagazine as a corporate investigation into the culture of the parent company and its news division continues.
.
Allegations that Fager, formerly chairman of CBS News, tolerated an abusive culture, have been made in reports published in The New Yorker and The Washington Post.
.
The New Yorker report also included allegations against Leslie Moonves, the CEO of CBS Corp., of abusive behavior. "I recognize that there were times decades ago when I may have made some women uncomfortable by making advances. Those were mistakes, and I regret them immensely," Moonves said in a statement to the magazine.
.
Fager, one of only two people to oversee the storied program in its half-century on the air, returned to the office on Friday, according to a person familiar with the situation, joining staff in the production run-up to the launch of the show's 51st season, which is slated to begin Sunday, September 30.
.
Fager, who had been on vacation, extended his time away from the office as anticipation built that a probe into culture at CBS News, started in March by law firm Proskauer Rose, was set to wrap by the end of August.
.
CBS News declined to make executives available for comment.
.
READ THE REST OF THE STORY 
HERE
  AT Variety.com