Q13's parent company Tribune suing KOMO's parent company Sinclair
.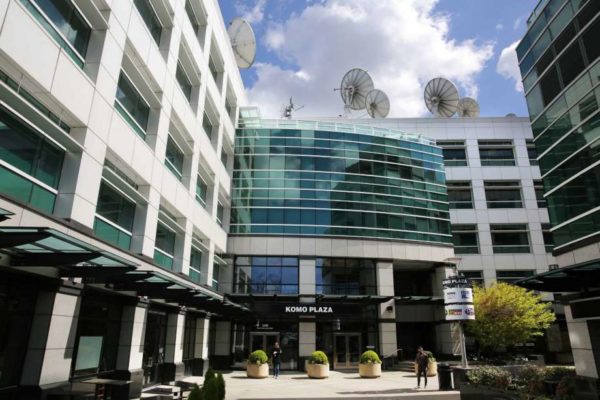 The $3.9 billion buyout of Tribune Media by Sinclair collapsed Thursday, ending a bid to create a massive media juggernaut that could have rivaled the reach of Fox News.
In Seattle, the merger would have involved two of the city's broadcast news outlets and affected at least one of them. KOMO-TV and KCPQ-TV (Q13 Fox) are owned by Sinclair and Tribune Media, respectively.
After the merger, it was expected that Q13 would be sold off, according to FTVLive. The Department of Justice had approved the merger with the condition that Sinclair shed about a dozen stations.
King County Executive Dow Constantine openly opposed the merger. On Thursday, he wrote on his official Facebook page that he sent the letter because he was "concerned about media consolidation, and Sinclair's reputation of forcing pro-Trump editorials on its stations."
Constantine also said he was "glad the deal is dead, but we must continue to value diversity in local newsgathering – now more than ever."