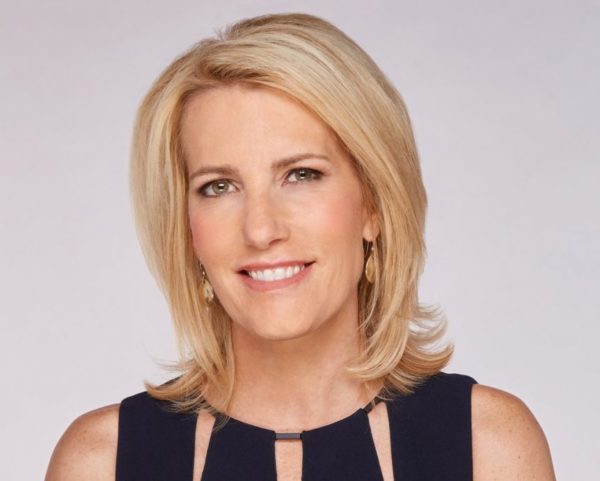 .
Fox News Channel continues to "be best" when it comes to drawing viewers across the 24-hour day. In July 2018, Fox News marked 25 consecutive months as the most-watched basic cable network in total day by averaging 1.4 million viewers in the daypart, per Nielsen live-plus-same-day data.
FNC was also the most-watched basic cable network for July in prime time, averaging 2.4 million total viewers from 8-11 p.m. That's +14 percent vs. FNC's prime time viewer delivery for July 2017. The network averaged 443,000 A25-54 viewers in prime time this past month, +9 percent from the July 2017 average.
But FNC didn't post year-over-year audience growth in all categories. The network averaged 265,000 A25-54 viewers across the 24-hour day. That's actually -5 percent vs. July 2017, but still ahead of CNN and MSNBC.
Fox News's 2.4 million total prime time viewer delivery beat MSNBC's 1,663,000 and CNN's 891,000 in July. FNC's 443,000 adults 25-54 delivery in prime time tops MSNBC's 309,000 and CNN's 297,000.  In total day, FNC averaged 1,368,000 in total viewers, ahead of MSNBC's 921,000 and CNN's 638,000.  In the 25-54 demo, FNC averaged 265,000 ranking ahead of CNN with 192,000 and MSNBC with 177,000.
READ MORE  HERE  AT AdWeek.com