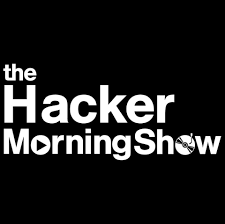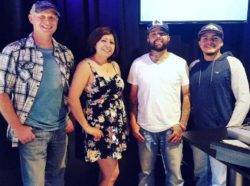 If there is ever an inopportune time for a format change, Texas broadcaster Viva Media found it on Saturday, July 28 as the company flipped CHR "Wild 104.3" KQFX Borger/Amarillo TX to a simulcast of Regional Mexican "96.1 La Poderosa" KBEX-FM Dalhart while Program Director/Morning Host Tommy 'The Hacker' Hurtado and co-host Angel Dee were hosting a live remote for a Salvation Army sock drive.
Hurtado tells RadioInsight that he and his co-workers were notified of their termination and the format change while on the air at the sock drive via text message. He is asking that anyone who can donate new socks or money to purchase shoes in the Amarillo area to go to the local Salvation Army office to help make up for the lost traffic from the plug being pulled on the station.
The Hacker Morning Show hosted by Hurtado and Dee recently entered syndication to My Home Team Media's "Wild 105.5" KLHB Corpus Christi and will continue to be heard there.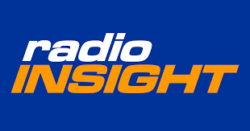 Our thanks to Radio Insight for this "only in radio" story.