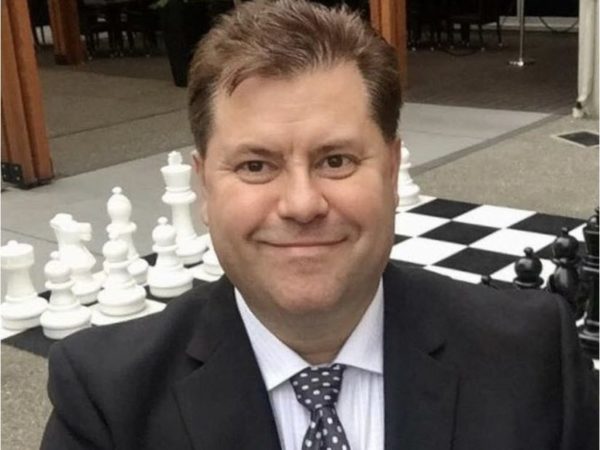 Assiniboia is soon to have its very own radio station.
Steve Huber, a long-time broadcaster with experience around Western Canada, was approved by the Canadian Radio-television and Telecommunications Commission (CRTC) to start up 98.1 CHOG-FM to serve the region.
About two years ago, Huber decided to do market research to see if the community, with a population of around 2,400, could sustain the station.
"It certainly was underserved, in my opinion," said Huber, who put in his CRTC application about one year ago.
But with a population so small, he admits a lot of people are probably curious to know, "Why here?"
The truth is Huber has a long-standing connection. He was married to a woman from the area who died of cancer in the mid-'90s, and his family has roots in the broader district.
"Our family has been in the area for about 114 years. We farm over just by Avonlea, Briercrest area." he said. (Assiniboia) is still kind of a trading area for us, bringing in farming equipment and cattle, so there has always been a connection to the community," said Huber.
He is hopeful his connection will grow now that the community "will finally be able to hear an FM radio station."
Read More HERE