CFWE expands to Grande Prairie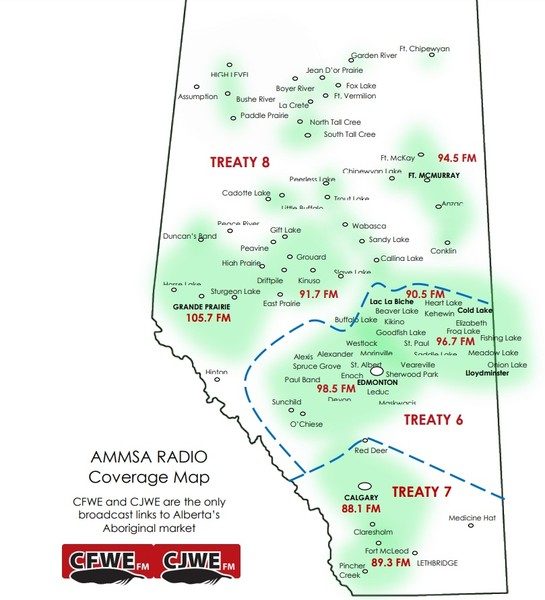 I wanted to let you know that we are now rebroadcasting CFWE in Grande Prairie and area.   We went on the air late last week and are testing at 105.7 – 100,000 watts erp.   I have included our latest coverage map to give you an idea of where we are in the province.
Have a great day and thanks for your support!
Boyd
Published on July 27, 2018 at 8:58 am by Voice Over
---