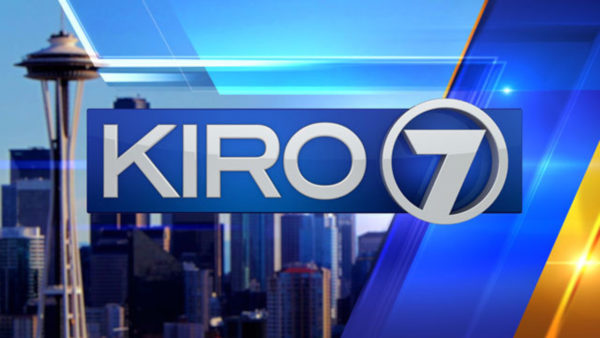 courtesy Inside Radio    July 24 2018
Cox Enterprises says it is exploring a sale of its 14 television stations or a merger of them into a larger group. The company says it has decided its TV group "will need to be part of a larger entity to thrive in the future." Cox says it has no immediate plans for the other parts of its Cox Media Group portfolio and will continue to operate its 61 radio stations, various newspapers and other assets.
"We didn't take this decision lightly. It is clear that scale is critical for TV affiliates to be positioned well for the future. Our stations are some of the best in the industry and we want them to stay that way," Cox Enterprises president & CEO Alex Taylor said in a news release.
Several of the TV stations operate in markets where Cox has radio clusters, such as Atlanta, Orlando, Dayton, Jacksonville and Tulsa. In varying degrees, Cox has worked to unite its radio and TV stations under common leadership. However the company says it has "no immediate plans for the other parts of the portfolio and will continue to operate our radio properties as well as The Atlanta Journal-Constitution, The Dayton Daily News and their affiliated publications and websites," along with its other businesses like Cox Reps, Gamut, Videa and Ideabar.
Cox says the 14 stations in nine states are "leading news and information outlets and are cornerstones of the communities they serve" with strong financial performances that have made them "attractive assets in today's marketplace."
"Cox's television stations are and will always be an important part of our company's history, and we greatly value the contributions of these stations to the success of our company and to the communities where we do business," said Jim Kennedy, chairman of Cox Enterprises. "We are deeply appreciative of the employees at these stations and their dedication to delivering quality, consistent and trustworthy journalism."
Thanks to Jason Remington for alerting us to this story.
Read More Radio Industry News  HERE  at the INSIDE RADIO website