By Mon., July 23, 2018
Former Hedley frontman Jacob Hoggard has been charged by Toronto and Peel Regional police with sexual assault after numerous allegations were brought forth against the singer.
In a joint news release from the two police services, police say a man met two different women on separate occasions in 2016 over three dates. They allege that the man sexually assaulted both women.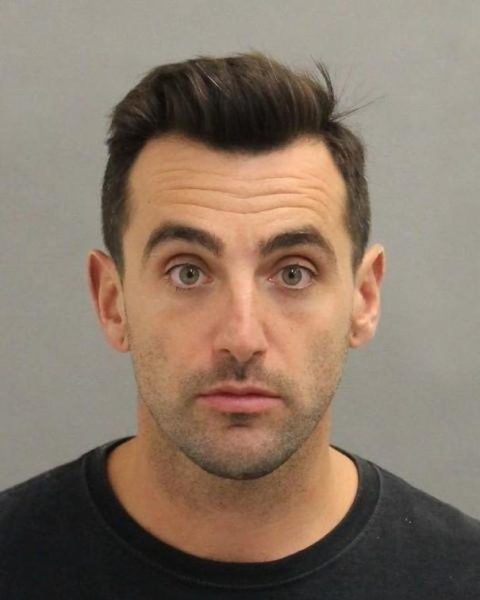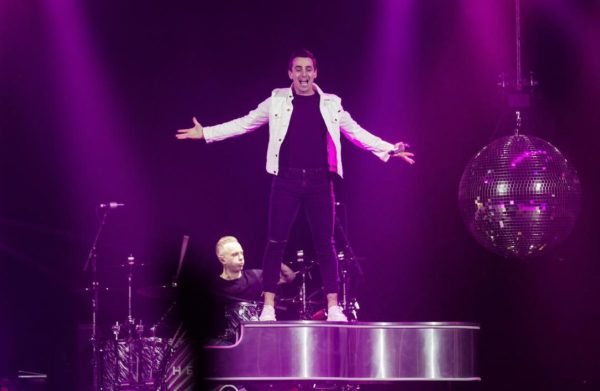 On Monday, the 34-year-old singer was arrested. Hoggard, a Vancouver resident, is facing a charge of sexual interference as well as two counts of sexual assault causing bodily harm.
The Toronto Police Service Sex Crimes unit has been officially investigating Hoggard since March.
The band has been on an "indefinite hiatus," as announced on their Twitter on February 28 following countless sexual assault allegations being brought against the frontman. A Calgary radio host alleged that he had made lewd comments and touched her rear during a photo op, and an Ottawa woman told CBC that he assaulted her in a hotel room. The CBC published another report weeks later of a Toronto woman who alleged Hoggard tried to force her to do things without her consent during a sexual encounter in 2016.
READ THE REST OF THE STORY  HERE  AT THE TORONTO STAR WEBSITE