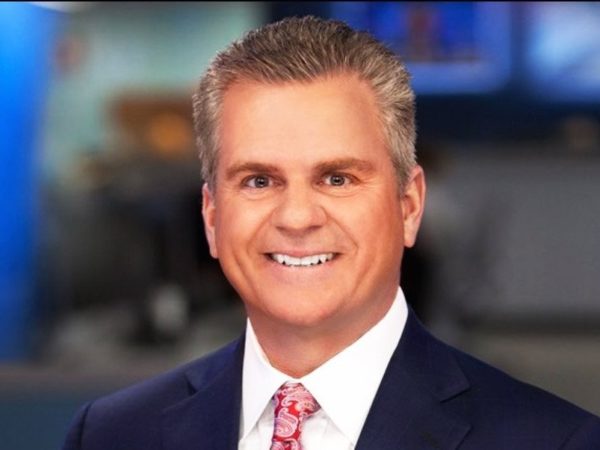 .
Longtime Oklahoma City anchor Lance West has reportedly resigned after 23 years at KFOR.
The Lost Ogle has reported that West offered up a resignation after screenshots of him sexting with a woman, while on set, surfaced online.
In a statement to the Lost Ogle, West said:
I take full responsibility for a terrible lapse in judgment. I consensually exchanged inappropriate messages with one woman. This did not involve any colleague at KFOR.

Managers at News 4 have been extremely kind and supportive throughout this entire ordeal. It was my decision to resign in hopes of avoiding any additional glare on the station in which I invested a wonderful 23 years.
West's bio has been removed from the Tribune-owned station's site.
MANY MORE TELEVISION GOINGS & COMINGS VIA 'TV SPY'  HERE