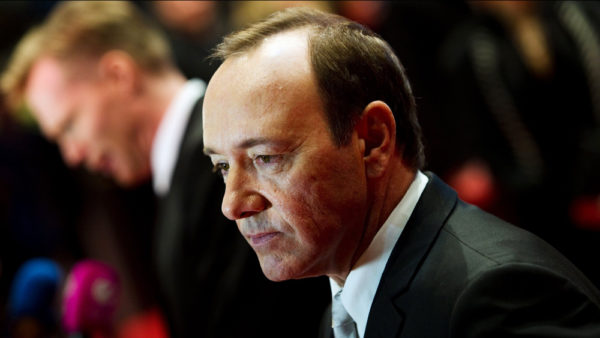 Scotland Yard is investigating three new sexual assault allegations against Kevin Spacey, dating as far back as 1996.
.
London police had earlier confirmed three other investigations against the Oscar-winning actor, bringing the total to six.
.
The three new accusations were first reported by TMZ, and confirmed by police to Variety. On Feb. 8, a man reported that he had been sexually assaulted in 2008 in Lambeth, the borough of London where the Old Vic Theatre is located. Another man came forward on Feb. 14, saying that he had been sexually abused in Gloucester in 2013.The third allegation concerns a man who alleges he was assaulted in Westminster in 1996.
.
Each of the cases is being investigated by the Child Abuse and Sexual Offences Command of the Metropolitan Police. That includes the accusation from Gloucester, which is about 160 kilometers west of London.
.
READ MORE  HERE  AT Variety.com