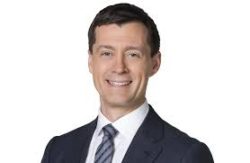 News 1130 is adding Michael Kuss (above)as their featured PM meteorologist to complement Russ Lacate (below) in the morning.
News Director Charmaine Da Silva announced it thusly on her Twitter account:
I'm incredibly excited to welcome Michael Kuss @KussOnJACK to the @NEWS1130 team as our full-time afternoon meteorologist. Michael's addition makes us the only Vancouver radio station to have live meteorology throughout the day, with the most accurate forecasts.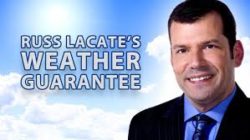 Kuss arrived on the West Coast to be a CTV weatherman, but didn't last and settled for some weekend work at Global BC.  For the past year he has served as co-host of the morning show with Paul Brown on Jack FM.