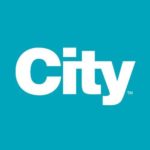 We heard this morning, today was the last morning for Kyle Donaldson as host on City TV's Breakfast TV, so we contacted Kyle for confirmation, and he got right back to us…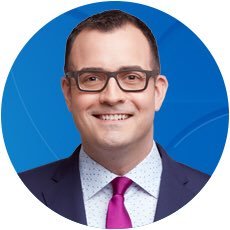 "It sure is! My last day at Breakfast Television Vancouver was this morning. But I'm staying with Citytv/Rogers and moving into a new role as we prepare to launch CityNews in Vancouver this fall."
Kyle added; Thanks! I'm looking forward to not waking up at 3am haha
Puget Sound Radio wishes you the best of success in your new adventure…
Gord Lansdell has some useful details about the new City TV newscasts at 6 pm and 11 .. after years of no evening news.
City
Vancouver
Breakfast Television
 broadcaster 
Kyle Donaldson
 has announced he is stepping away from his position as news anchor and more recently Supervising Producer after 12 years.  He will be taking on a role with CityNews as it launches at 

6 p.m. and 11 p.m.

 in the near future.  The addition of CityNews
 will add another local TV newscast to the Vancouver market, and includes expansion to Calgary, Winnipeg, and Montreal and last September's launch in Edmonton.