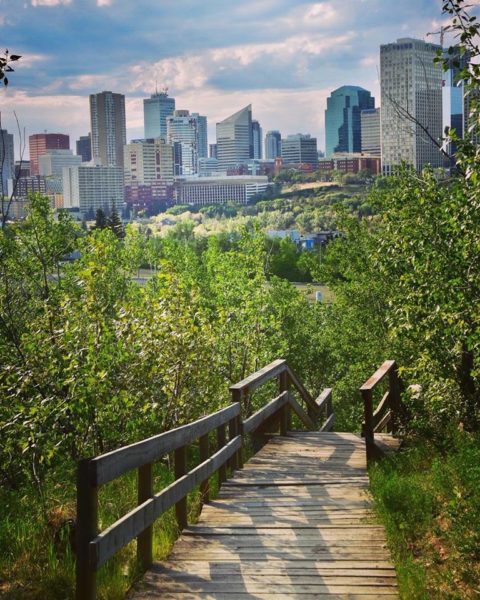 Puget Sound Radio Congratulates Susan Reade with the announcement of her new position as the new GM of the Edmonton Newcap cluster of radio stations Capital FM, K-97, CFCW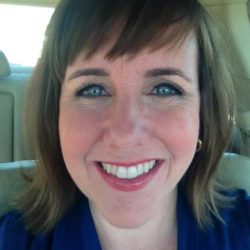 How do we remember the history of Susan in the industry.
.
She was "Janet from another planet" years ago at 630 ched. She worked with Rob and Audi for years.
.
She saw the 'light' when it came to making more money, and that was moving into sales, which she did very well at, then she became GM for Rawlco' Magic 99 in Edmonton when it launched in December of 2005. She eventually got fired/let go from there and went to Rogers, then went to Bell in management.
.
PSR chatted with Susan on Monday night, confirming she not only took over the Newcap radio cluster in Edmonton as the new GM, but she started today (Monday). She told us she's delighted with her new position, adding "especially working with the great people I met today at NewCap Edmonton. They're a terrific bunch."
.
We wish her great success in her new venture…
.
Please note, it was announced recently Stingray Music was to acquire the Newcap Radio Stations upon CRTC approval…