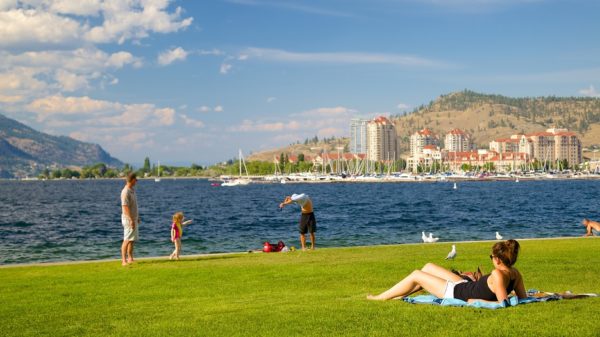 by weekend staff of the

June 24, 2018
The Peach City Beach Cruise that's on this weekend in Penticton, was a gentle reminder of how great radio is.
Like print newspapers, radio is timeless… and like print, still very relevant.
For this week's Okanagan Top 10, we picked who we consider to be the 10 best in the valley, whether it's in news, sports, talk radio or announcing.