For her first act as the head of Amazon.com Inc.'s film and TV studio, Jennifer Salke turned to a bunch of Nazi hunters.
She had just met with Jordan Peele, the Oscar-winning writer and director of Get Out, and heard through his agent that he was eager to make a show about war-crimes investigators in New York City called The Hunt. The project was languishing at another company, which meant Peele, one of the hottest filmmakers in Hollywood, was available.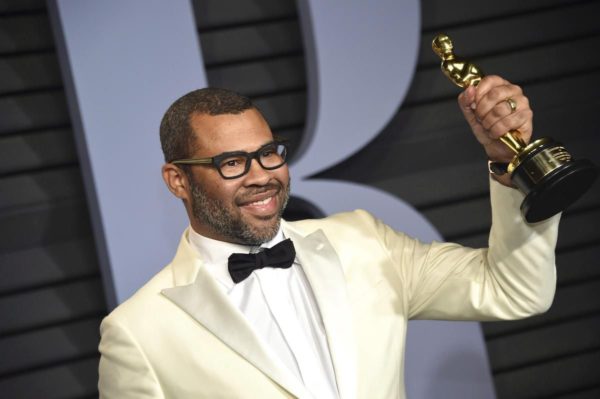 Salke brought the script home with her and then offered to turn it into a TV series the next day. Peele not only agreed, he also signed a deal giving Amazon the first crack at all future TV shows from his company, Monkeypaw Productions.
Signing Peele was a coup for Amazon, and a first step toward rebooting a studio hindered by a poor reputation among the creative community. Salke's predecessor resigned after being accused of sexual harassment, and his deputy departed following allegations that he favoured his girlfriend for a role.
The world's largest online retailer has tasked Salke with rehabilitating its reputation in Hollywood — part of a bid to challenge Netflix Inc. for viewers around the world. While technology rivals Apple Inc. and Facebook Inc. flirt with Hollywood, Amazon is shelling out big money on entertainment. It has pledged to increase a programming budget that already eclipses $4 billion a year. The company also just signed a 10-year lease for its Los Angeles headquarters.
"We can compete with the biggest of them with our resources," Salke said while sitting on a couch in her new office at Culver Studios. Amazon chief executive officer Jeff Bezos "wants big shows," she said. "He wants to be successful. He wants shows people care about."
READ THE REST OF THIS ARTICLE  HERE.