U.S. division of Sanofi, the maker of Ambien, says racism 'not a known side effect' of drug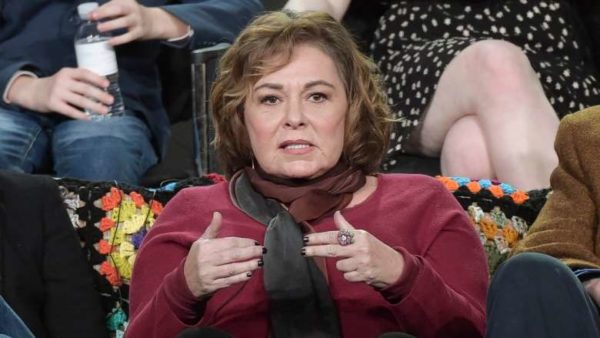 .
American comedian Roseanne Barr says she's tired of "being attacked and belittled," and blames sleep aid Ambien for her tweet that compared a black former Obama administration official to an ape, a racist remark that sparked outrage and the cancellation of her TV show.
Barr said in a series of tweets on Tuesday and early on Wednesday that what she did was "unforgiveable." She had posted on Twitter that if the Islamist political movement "muslim brotherhood & planet of the apes had a baby = vj," referring to Valerie Jarrett, a former aide to onetime President Barack Obama.
"It was 2 in the morning and I was Ambien tweeting — it was memorial day too-i went 2 far & do not want it defended — it was egregious Indefensible," she wrote. "I made a mistake I wish I hadn't but … don't defend it please."
Sanofi, based in France, is the maker of Ambien. The U.S. division of the company sent out a tweet Wednesday stating that "while all pharmaceutical treatments have side effects, racism is not a known side effect of any Sanofi medication."
READ MORE  HERE  AT THE CBC NEWS WEBSITE