BBC radio is under threat from streaming giants and must reinvent itself to survive, the corporation's most senior music executive has said.
Just as BBC television faces its toughest competition from Netflix and Amazon, Spotify and other online services are a more fearsome opponent than commercial radio stations when it comes to listeners.
Bob Shennan, the BBC's director of radio and music, said: "Like so many industries, broadcasting is adapting to the impact of the internet.
"Whereas in years gone by my predecessors would today be eyeballing their competition across the UK radio sector, our competition isn't even based on this island. The new competition set is global."
.
Streaming services may be "the new best friend to music" but "they have set their sights on radio", he told an audience at the Radio Festival.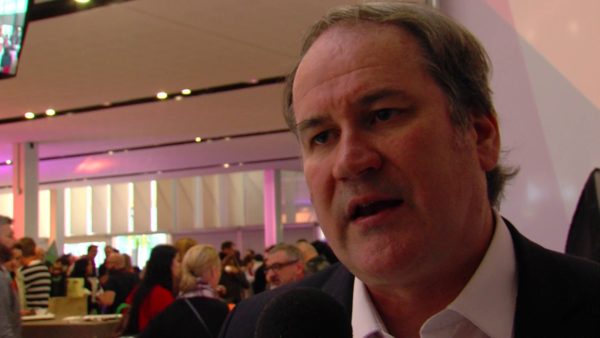 "Yet even in an age of streaming, with the tangible consumer benefits that brings, I believe BBC radio – in fact, all UK radio – plays an even more important role in the lives or our audiences and in ensuring the well-being of popular and classical music."
BBC must offer more than a daily schedule of programmes, Shennan said. Instead, it must improve its offering of services on-demand and it make it easier for audiences to find content whether on the website or via the radio app.
READ MORE  HERE