Montana funeral home confirms death of Canadian actress.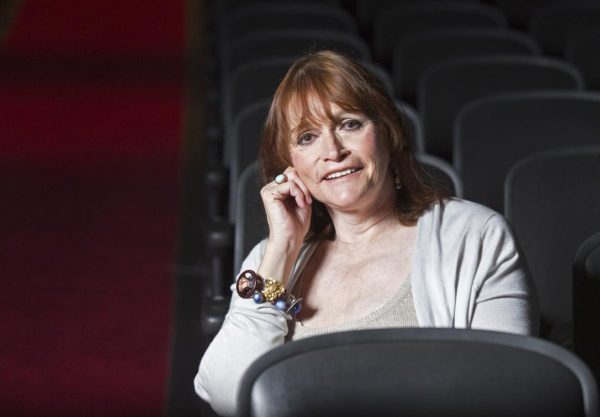 LIVINGSTON, MONT.—Margot Kidder, who starred as Lois Lane opposite Christopher Reeve in the Superman film franchise of the late 1970s and early 1980s, has died.
Franzen-Davis Funeral Home in Livingston, Mont., posted a notice on its website saying Kidder died Sunday at her home there. She was 69.
Superman was a superhero blockbuster two decades before comic book movies became the norm at the top of the box office.
Both Kidder and Reeve, who played Superman, were relative unknowns when they got their leading parts, and neither saw many major roles afterward. Reeve died in 2004.
The Canadian-born Kidder also appeared in 1975's The Great Waldo Pepper with Robert Redford and 1978's The Amityville Horror.
She went on to become an advocate for mental health issues after speaking out about living with bipolar disorder.
She was a political activist in recent years and was among a group of environmentalists to be arrested outside the White House in 2011 during a protest against TransCanada's Keystone XL pipeline.
Kidder, who became an American citizen, had settled in Montana to live in a "culture-free zone" away from the spotlight and close to her daughter and grandchildren.