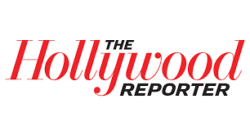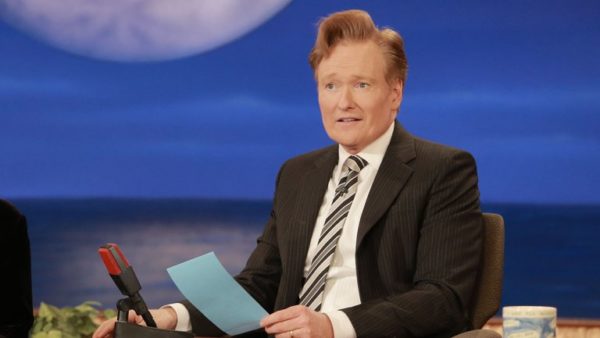 A year after signing a new four-year deal with TBS, the Turner-owned cable network announced Thursday that it will reduce Conan O'Brien's little-watched late-night series from an hour a night to a half hour a night come 2019. Additionally, TBS is expanding its partnership with O'Brien's Team Coco and has unveiled plans to expand its touring and online efforts connected to the long-running late-night series.
.
"Since I inherited my Late Night show in 1993, TV has changed exponentially. I'd like to think I have evolved with many of these changes, but now it's time to take the next leap," O'Brien said in a release announcing the changes. "A half-hour show will give me the time to do a higher percentage of the comedy in, and out, of the studio that I love and that seems to resonate in this new digital world. It's still going to be me hosting a very silly show, but I want segments on my half-hour program to link to digital content, deepening the experience for my younger fans, and confusing my older ones."
.
Late-night's longest-tenured host will continue to air four nights a week and starting next year will unveil a less structured 30-minute format that will feature guests and a variety of segments drawn from the newly expanded Team Coco portfolio.
.
Team Coco, which has enlisted former Otter Media exec vp creative Billy Parks to serve in the newly created position of chief brand officer for the joint venture with TBS, will expand to include television, digital, social and live events that will allow O'Brien to have a greater interaction across multiple platforms. 
.
Conan has the youngest audience of any late-night series and has an equally impressive digital presence with more than 3.4 billion video views.
.
READ MORE  HERE  AT THE HOLLYWOOD REPORTER WEBSITE