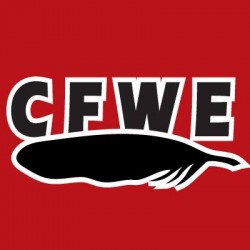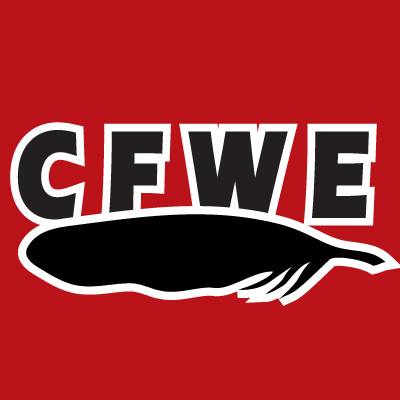 Published Monday, April 30, 2018 
 .
There's a new signal coming aross your FM Dial as Indigenous radio returns to Calgary for the first time in several years.
CJWE is testing its signal on 88.1 FM and will feature programming in Blackfoot, T'suutina, Nakoda and Cree as well as music that will include everything from country to hip hop and powwow songs.
The station is owned by the Aboriginal Multimedia Society of Alberta which has been broadcasting for more than thirty years in Northern Alberta.
"We've built quite an audience in the North," says Bert Crowfoot."I live in Edmonton, but I've been here for a couple of days and people are telling me that they love it, they love hearing their language on the air."
One of the biggest challenges with all the different languages being spoken on the air is to try not to offend listeners because some words have different meanings in the other languages.
"We've had a couple little instances when a word in Cree is not so nice a word in Blackfoot so we've had to make changes and make sure that we're not saying those words that don't need to be said," says Crowfoot..
The station will also host radio bingo province-wide on Monday, Thursday and Saturday nights which is a very popular event.
"In the North people laugh because they organize their meetings around radio bingo so Monday, Thursday nights, there's no meetings," says Crowfoot. "Last year we gave away over $1 million in radio bingo. The bingo funds are designated for expansion which helps pay for the transmitters and studios."
The station promises programming that will appeal to both First Nations across Southern Alberta as well as the general audience.
The new station will launch in mid-June and will create eight job
Read More with Videos HERE