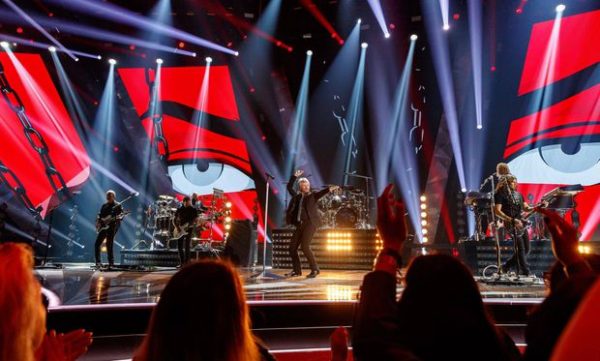 IHeartMedia Inc filed for Chapter 11 bankruptcy on Thursday as the largest U.S. radio station owner struggles with $20-billion of debt and falling revenue at its 858 radio stations.
The company, which filed for bankruptcy along with some of its units, said it ‍reached an agreement with holders of more than $10-billion of its outstanding debt for a balance sheet restructuring, which will reduce its debt by more than $10-billion.
Cash on hand and cash generated from ongoing operations will be sufficient to fund the business during the bankruptcy process, said iHeartMedia, which owns Z100 in New York and Real 103.5 KISS FM in Chicago.
"The agreement … is a significant accomplishment, as it allows us to definitively address the more than $20-billion in debt that has burdened our capital structure," Chief Executive Bob Pittman said.
The filing comes after John Malone's Liberty Media Corp proposed on Feb. 26 a deal to buy a 40 per cent stake in a restructured iHeartMedia for $1.16-billion, uniting the company with Liberty's Sirius XM Holdings Inc satellite radio service.
Clear Channel Outdoor Holdings Inc, a subsidiary of iHeartMedia, and its units did not commence Chapter 11 proceedings.
IHeartMedia skipped a $106-million interest payment on Feb. 1, triggering a 30-day grace period during which the company has tried to hammer out a deal with it bondholders.
READ MORE  HERE  AT The Globe & Mail WEBSITE