by Chris Ahrens, AdWeek.com   March 6 2018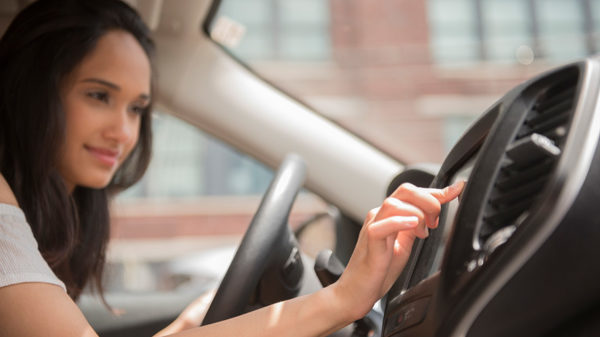 Westwood One commissioned a study on the effectiveness of its radio ads.
.
Radio network Westwood One wanted to get a sense of the return its advertisers were getting on their investments—it promised as much last fall, when it established ROI guarantees—so it partnered with Nielsen Catalina Solutions to determine how a product in the consumer-packaged-goods realm performed and found that radio delivered $12 in sales for every $1 spent on advertising.
"Westwood One has been very vocal that AM/FM radio delivers an impressive return on investment for brand marketers," said Suzanne Grimes, evp of marketing at Cumulus Media and president at Westwood One. "Today, we back that statement. These findings show that a personal-care brand can use radio to realize impressive sales lift and a powerful return on ad spend."
NCS, a joint venture between Nielsen and Catalina Marketing, calibrates a purchase data set from over 90 million unique households with retail sales data. It then connects Nielsen Radio Ratings data with the shopper data to understand how listeners were exposed and what, if any, action was taken.
.
The study found "heavy category buyers" were most responsive to the radio ads and that there was an 8 percent sales lift for the product. The research, which included people 18 and over, examined purchase habits after being exposed to radio versus no exposure.
"The most effective way to measure the sales driven by advertising is by connecting purchase data with media exposures to understand how advertising impacts sales at the register," said Nielsen Catalina Solutions CEO Matt O'Grady.
READ MUCH MORE ADVERTISING NEWS  HERE  AT AdWeek.com