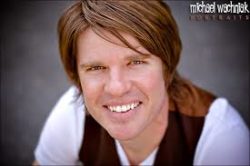 Kiah Tucker (pictured above) will take over the KiSS Radio 104.9 PM drive show a week from now on February 26th.  Kiah is well known to Vancouver radio listeners as host of Morning Glory with Kiah & Tara Jean on JACK  96.9 from 2012-17.
The current afternoon host Ara Andonian (below) returns to the Okanagan to take over mornings at Beach Radio 103.1 Kelowna.  His last show at KiSS will be February 23rd.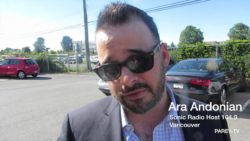 Our thanks to Gord Landell at Northwest Broadcasters for the tip.