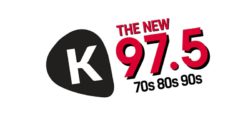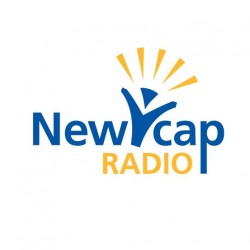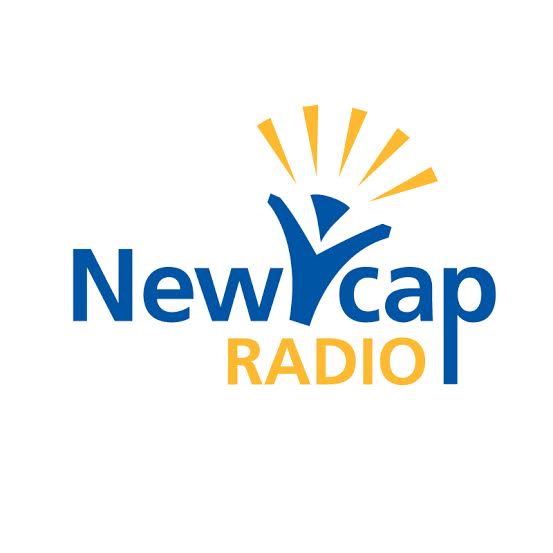 For Immediate Release – February 16, 2018
The "K" Returns To Kamloops!
In 1984, a new radio station arrived in Kamloops at 97.5 FM. That station was K97, and for nearly 10 years, K97 was Kamloops. If something was happening in Kamloops, K97 was there. When you heard great music, you heard it on K97.
Then suddenly, in 1993, K97 was gone…
Today, the "K" is back!
The New K97-5 features all of the great music you heard on the original K97! From ABBA to ZZ Top, the New K97-5 is all about the 70s, 80s, and 90s. You'll hear an incredible variety of great songs spanning more than 30 years… Fleetwood Mac, Michael Jackson, Journey, John Mellencamp, Pink Floyd, Duran Duran, The Eagles, Billy Idol, and many others. If you grew up in the 70s, 80s, or 90s, you'll love the music on the New K97-5.
"We are really thrilled to bring the iconic "K" brand back to Kamloops," said John Helm, Program Director of the radio station. "Over the past few months we embarked on an in-depth study of what listeners in the region wanted to hear, and overwhelmingly they wanted the K back in Kamloops!"
General Manager Garth Buchko says the New K97-5 will be everywhere. "We are proudly Kamloops. If it is happening in our area, you can count on the New K97-5 to tell you about it. After all," joked Buchko, "you can't have Kamloops without a K!"
Essential information:
The iconic K brand returned to Kamloops with the launch of the New K97-5 on Friday, February 16, 2018.

The station will feature a wide variety of songs from the 70s, 80s, and 90s, playing the widest variety of music in the region.

The original K97 was on the air in Kamloops from 1984 to 1993.

The New K97-5 will be focused on local events, information, and on-air hosts who love the city and lifestyle.
For more information please contact:
Garth Buchko – General Manager – (250) 819-9328
John Helm – Program Director – (250) 571-5209
The New K97-5 is owned and operated by Newcap Radio, one of Canada's leading radio broadcasters. Newcap Radio also owns and operates New Country 103.1 and 610 Radio NL, as well as radio stations in Vancouver, Kelowna, Penticton, and across Canada.