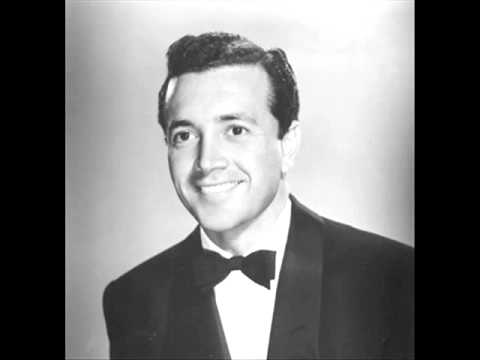 Legendary crooner Vic Damone passed away on Sunday at the age of 89, his family tells Fox News.
Damone, whose smooth baritone led Frank Sinatra to famously declare he "had the best pipes in the business," died at Mount Sinai Medical Center in Miami Beach, Fla., surrounded by several close relatives.
Damone also received a call from his friend, President Donald Trump, at the hospital in the days before he died, his family said.
Damone starred in several television series, including "The Vic Damone Show" on NBC, and hit movies including "Kismet" and "Rich, Young and Pretty," but the singer did not consider himself a true crossover star.
.
"I never thought of myself that way," Damone wrote in his memoir. "That wasn't my particular gift. My gift was singing."
READ MORE  HERE  AT THE FOX NEWS WEBSITE