Motown pioneer initially joined group in 1968, appeared on hits "Ball of Confusion," "Papa Was a Rollin' Stone"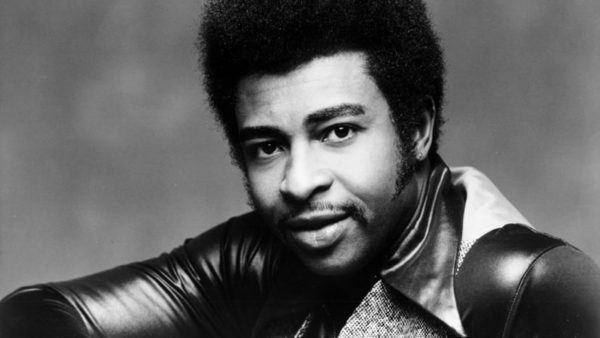 Dennis Edwards, a former lead singer of Motown pioneers the Temptations, died Thursday at the age of 74. He was a member of the revered soul group originally from 1968 until 1977 and later rejoined for various reunions into the Eighties. His voice was present on a string of hits, including "I Can't Get Next to You," "Ball of Confusion" and "Papa Was a Rollin' Stone." His family confirmed the singer's death to CBS News.
"It really saddens me to know that another Motown soldier is gone. Rest in peace, my brother. You were a great talent," Smokey Robinson tells Rolling Stone.
Edwards was born February 3rd, 1943 in Fairfield, Alabama and grew up in Detroit. He sang in gospel groups as a teen and studied at the Detroit Conservatory of Music before embarking on music professionally, according to The New York Times. He was a member of Motown artists the Contours in the earlier part of the Sixties. The ensemble was best known for the 1962 song "Do You Love Me," which they released before he was a member.
He joined the Temptations in 1968, when the group fired David Ruffin, and brought a fresh vivacity to their sound; his voice was a bit of grit to replace Ruffin's smooth falsetto. The quintet adopted a more bluesy, soul-rock vibe and began writing lyrics that spoke more to the social issues of the time, scoring an immediate hit with the Sly Stone-esque "Cloud Nine." Edwards' Temptations lineup enjoyed a tenure in the upper echelons of the R&B and pop charts for the next few years, scoring crossover hits with "Run Away Child, Running Wild," "Don't Let the Joneses Get You Down," "Psychedelic Shack" and "Ball of Confusion (That's What the World Is Today)." The quintet won Grammys for "Cloud Nine" and "Papa Was a Rollin' Stone."
.
READ MORE  HERE  AT RollingStone.com