****REPORTED PRICE OF 5 YR DEAL … $3.3 Billion****
.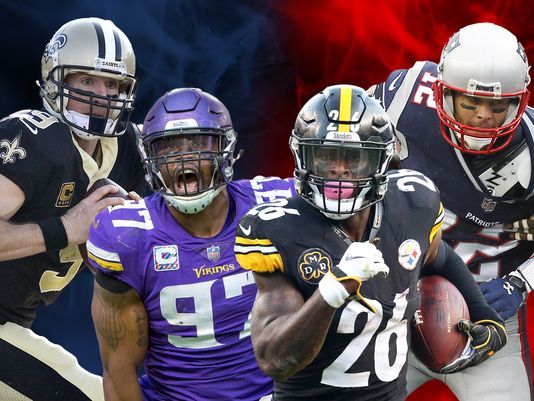 Fox reaches 5-year deal with NFL for Thursday night games
.
FOX Sports has reached an agreement with the National Football League to broadcast the next five seasons of "Thursday Night Football" starting with the 2018 season, the two companies said on Wednesday.
Fox is taking over the rights for Thursday Night Football, which for the last two years were shared by CBS and Comcast owned NBC.
The agreement, which marks the fifth media rights deal between FOX Sports and the NFL, comes as a win for Twenty-First Century Fox that is focusing on TV news and sport after the $52.4 billion Walt Disney deal.
The five-year deal allows FOX Sports to broadcast 11 games between weeks 4 and 15 (excluding Thanksgiving night). It will be simultaneously broadcast via NFL Network and will be distributed in Spanish on FOX Deportes.
The NFL with Fox will decide on a partner to take on the digital rights to live-stream the games, Roger Goodell, NFL Commissioner said on a media call Wednesday morning.
READ MORE  HERE