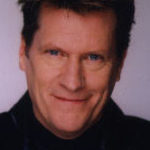 Word out of West Edmonton Mall this morning is radio icon Rob Christie has called it quits.
Christie and his long time radio partner Audie Lynds were hired as the morning crew by the late Patrick Cardinal on Capital FM back in 2008, then were separated back in August of 2016 when Lynds and Newcap parted company.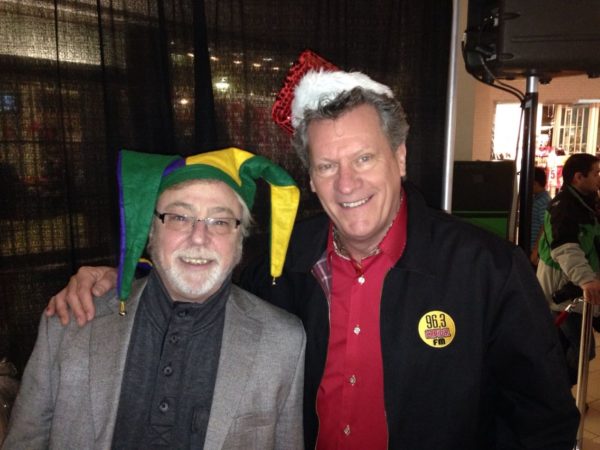 .
Christie's replacement will be Sean Burke, current morning host of CFCW, another Newcap company located in the West Edmonton Mall.
.
was celebrating your special day with Rob Christie 
.
I worked with "Robert G Lowe" at CKXL in Calgary in the early 70's – he eventually became Rob Christie in Edmonton – and happy to hear today he's hanging up the headphones after an illustrious career. Rob STILL does Public Service events 'constantly' almost 50 years after he started in the business. Double happy that good guy Sean Burke has the honour of stepping in to Rob's shoes as the new Morning Man at Capital FM Edmonton. Congrats to both 'good guys.'
.
Christie's bio, courtesy of Vancouver Broadcasters.com
Rob Christie
 – CFOX Pointe Claire QC; Calgary; CKGM Montreal 1976; morning drive host CHED Edmonton late 1980s; CKFM-FM Toronto 1994-99; CKKS-FM/CKLG-FM Vancouver morning co-host 1999-2003; BC CTV Vancouver weekend weather 2001-03; a.m. drive CISS-FM Toronto 2003-05; morning host CHMC-FM Edmonton 2005-08; morning host CKRA Edmonton 2008-current