Black spent 19 years as host of Basic Black, one of CBC Radio's most popular variety shows
By Liam Britten, CBC News       : Jan 26, 2018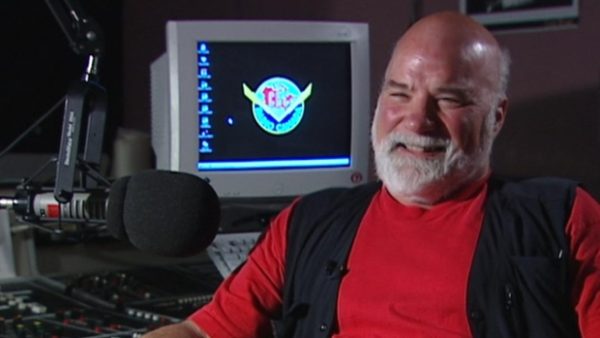 .
In a blog post, Black, 74, writes that he is facing his end after being diagnosed with "the Mike Tyson of Cancers."
"So what's it like to get what amounts to a diagnosis of 'terminal' from your doctor?" he wrote. "Like getting smacked by a giant Nerf bat, initially. It rocks you back on your heels and yet it doesn't hurt. Not yet."
With his trademark wit, Black outlined the shock of the diagnosis and his plans for what he says are his last months.
One of those plans is to read 30 or 40 books "before I hand in my library card for good."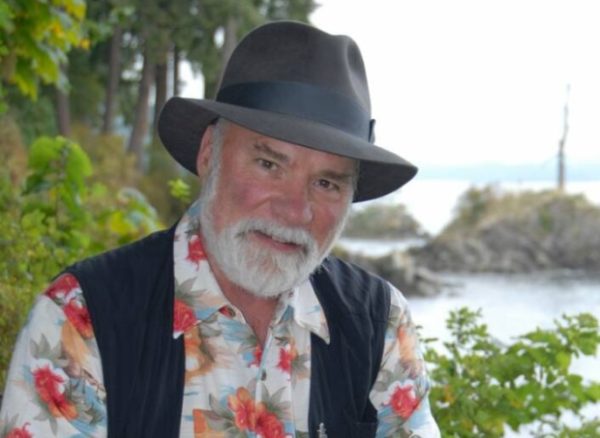 .
Reached on the phone Friday night, Black said on his current "journey," the cancer will determine his plans. He says he's cancelled an engagement and is making room for doctors' appointments.
He said his family and the Salt Spring Island, B.C., community where he lives have kept his spirits up in a way he didn't expect.
One thing that will keep him busy for some time is documenting his experiences on his blog.
"As my agent said to me, 'You've been saying for the last few years  you've got nothing to write about now. Now you do.'" he said.
READ MORE  HERE  AT THE CBC NEWS SITE